Nassani Suisse is the official distributor of NASSANI Inc. in Geneva, Switzerland and Europe.
Nassani Suisse is managed by TRADEYEP Sàrl , Swiss company based in Geneva, Switzerland, CHE-346.576.080.

By using our products you are contributing to the local economy of Geneva and Switzerland.
NASSANI Inc. is an innovative Canadian company located in Laval, Quebec, Canada.
Working in the research and development of new molecules extracted from Canadian plants known for their properties as antioxidants, anti-inflammatories, anti-aging, moisturizers, nutrients and skin regeneration. The results of the research lead to the use of the active ingredients (natural extracts) obtained by bioprocesses and chemical purification in the formulation and manufacture of products for dermatological application and new ranges of cosmetics as bio-cosmetics.
Our objectives are:
Minimize the use of active ingredients chemically synthesized by natural ingredients.
Explore the Canadian flora rich in active ingredients used in dermatological applications and body health care.
Increase consumer awareness and education to move from traditional cosmetic topical applications to advanced organic and natural regimens for anti-aging purposes.
Challenge new formulations of natural bio-ingredients in the commercial manufacturing of cosmetic and body care products.
Finally, enhance natural beauty by enhancing the body's natural metabolic cycles to maintain the body's natural beauty and health.
Where to find our products ?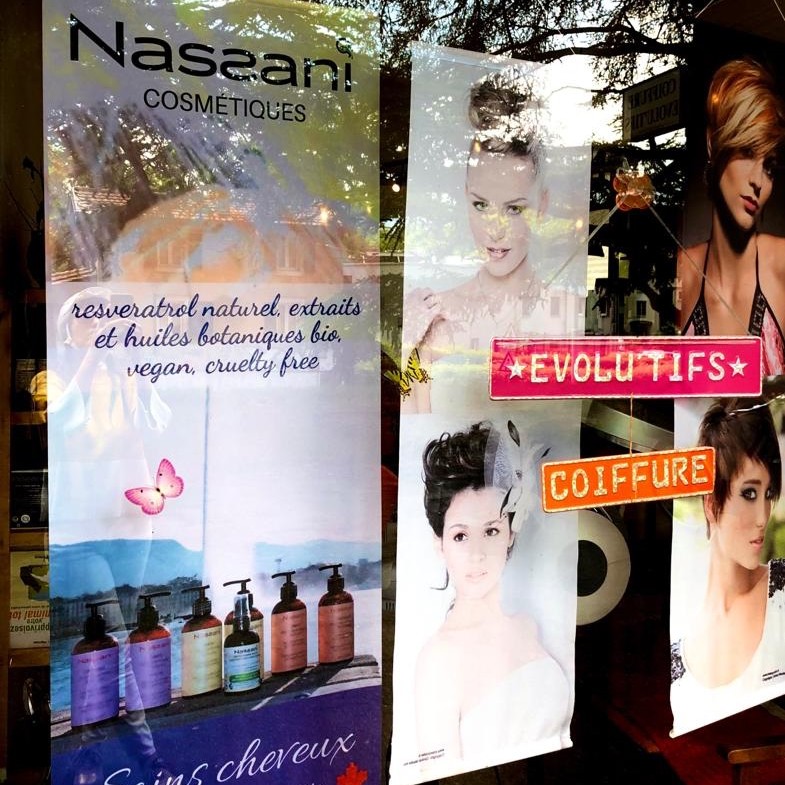 Salon de coiffure Evolutifs
Chemin du Repos 6, Petit-Lancy
022 793 1809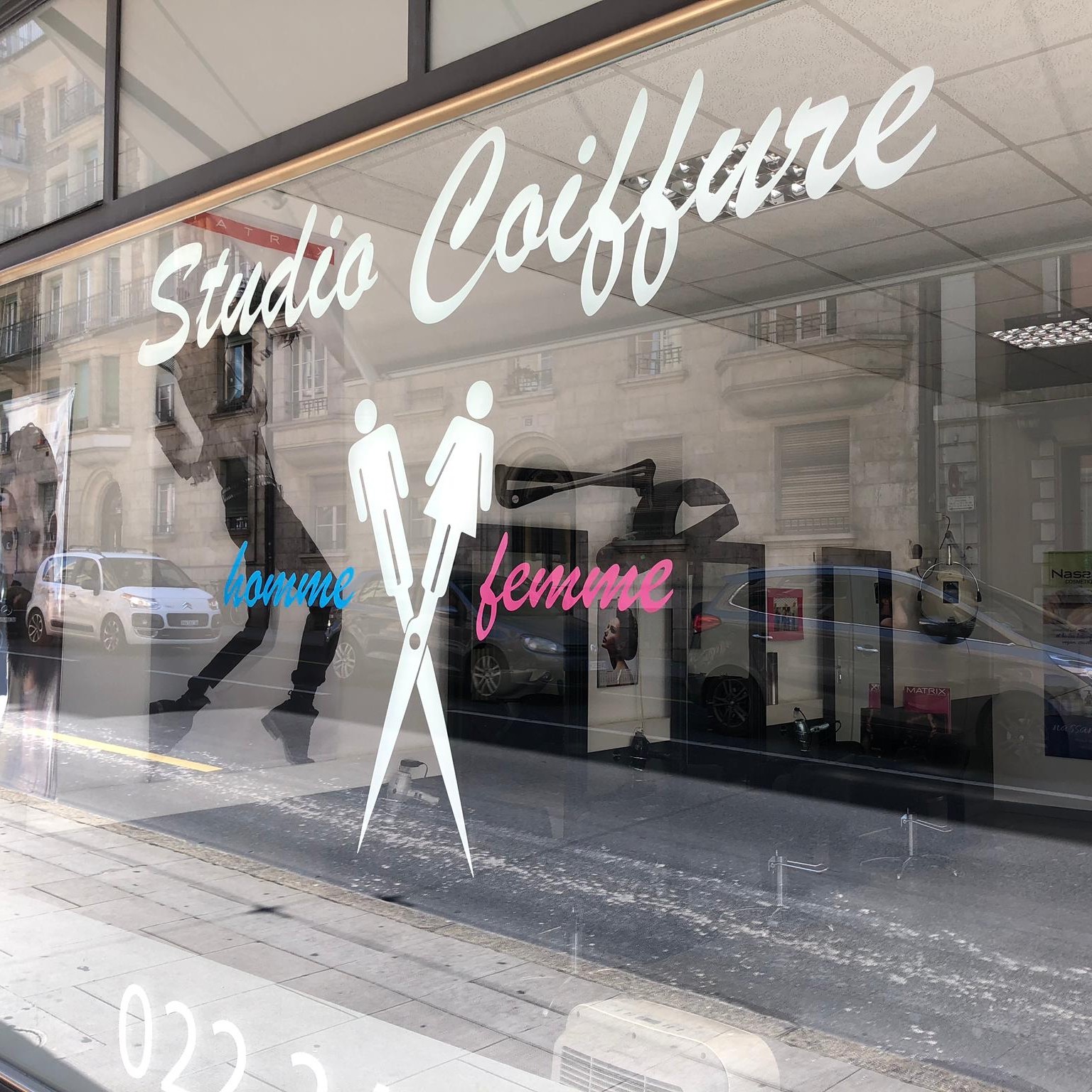 Studio Coiffure
Rue de lyon 16, 1201 Genève
022 344 8341
Address
Chemin de Compostelle 12
1212 Lancy, Geneva, Switzerland