Our products are natural with certified organic ingredients and not tested on animals. For women and for men. Welcome !
Free shipping inside Switzerland  and whole Europe 
Our products are certified "Cruelty Free" - Not tested on animals and none of the ingredients used has animal origin.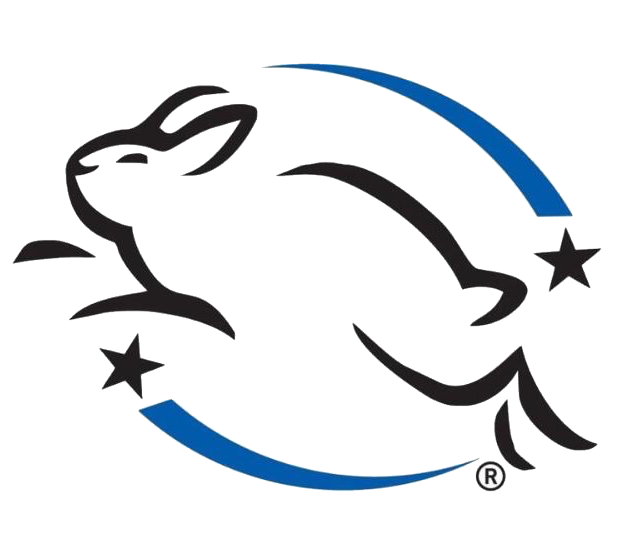 We accept bank wire, paypal and credit cards.
Address
Chemin de Compostelle 12
1212 Lancy, Geneva, Switzerland