The Best Gift for Valentine's Day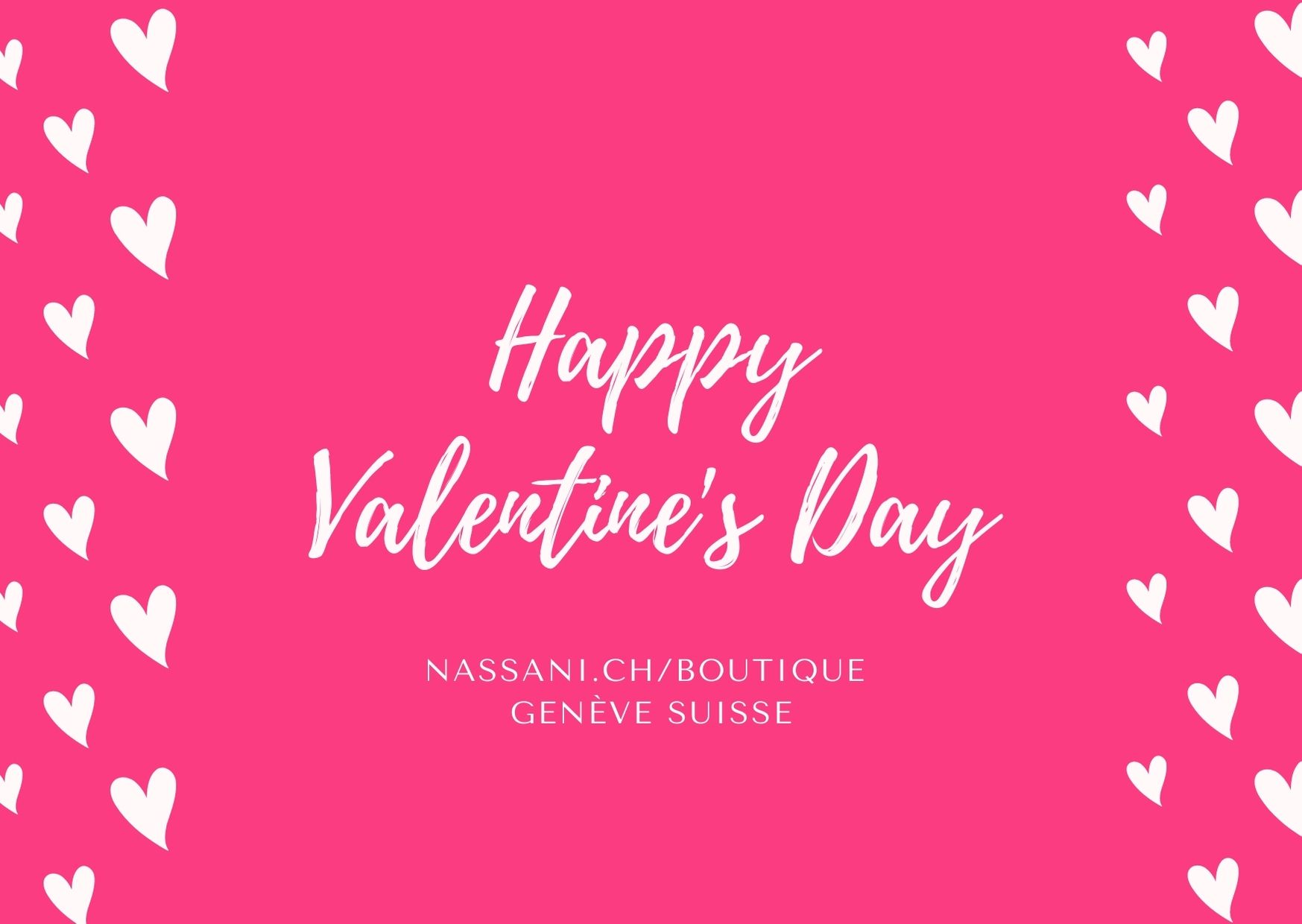 Like every year, Valentine's Day comes so quickly that we find ourselves looking for the best gift at the last minute ! What are you going to choose ?
Although love is celebrated all year round and at any time, on February 14, Valentine's Day, we are looking for the best Valentine's Day gift idea, man or woman.
A useful gift would be our advice , because this way your partner will be able to use it regularly while obtaining a benefit, on her or his skin, for example. Of course we could also think of clothes or jewelry, but frankly, what is more important than our partner's skin and hair?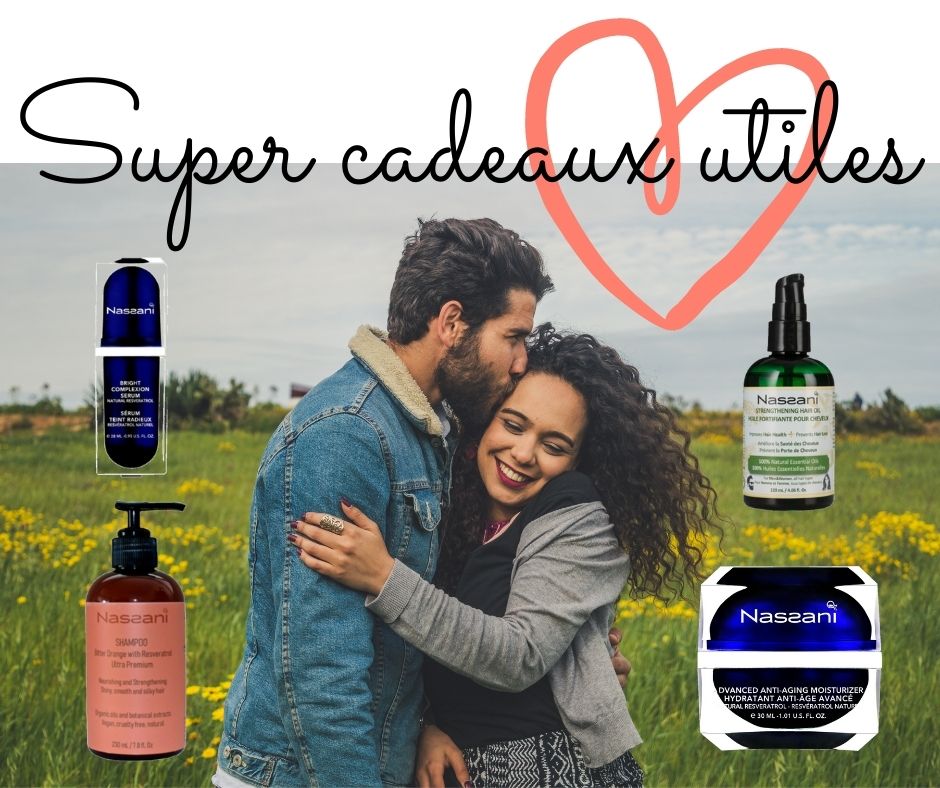 A Valentine's Day box , for women or men composed of natural cosmetics, would be a proposal that we would gladly make to you, because we know that it will fill your companion with joy knowing that today all of us, we want to take care of our face and hair with organic products .
Build the gift box for your boyfriend or girlfriend with our anti-aging creams and serums or with our shampoos and conditioners and natural oils .
Choose your products now and make the person you love happy!